TIPSY TUESDAY | How To Add Special Fonts & Characters To Your Instagram - Sarah Van Marketing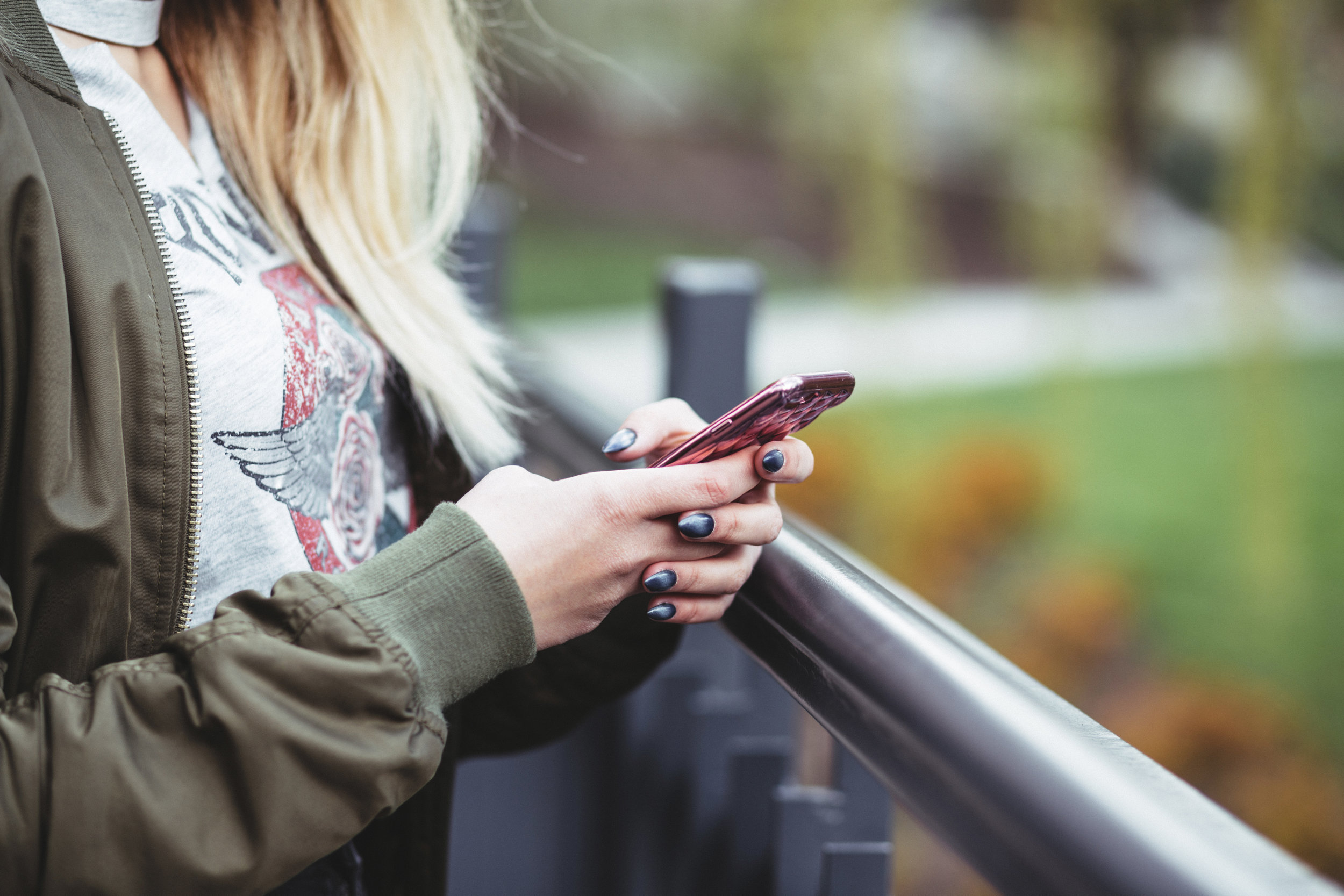 WANT TO UP YOUR INSTAGRAM GAME?!
SVM Tip To Add a Special Font to Your Bio via Mobile:
Add a new font to your Boss Babe Instagram bio via your mobile device using a website like LingoJam:
https://lingojam.com/FancyTextGenerator
Open Lingojam on your phone, type your desired bio text in the lefthand text box, and you'll see the same bio text in different fonts appear on the right.Carry your chosen font over to your Boss Babe Instagram bio by tapping it and selecting "Copy." Then, open your Instagram app, go to your profile, select "Edit Profile," tap the "Bio" section and paste your chosen font into the empty field.

Add special characters to your bio.
Not only can you customize your bio with a special font, but you can also add special characters like §, †, or even ™ if your Instagram name features a trademarked product name.
SVM Tip Add Special Characters to your Instagram From Mobile
Use your mobile device, to install a free mobile app like Character Pad:https://play.google.com/store/apps/details?id=com.husseinelfeky.characterpad&hl=en

Character Pad catalogs nearly every character and symbol you might need.

Open your new app and find the character you want to add to your Instagram bio. In Character Pad, you'll double-tap the picture of your chosen symbol to paste it into a text box. Then, copy this character to your phone's clipboard. Then insert into your Boss Babes Instagram Bio.
Visit https://sarahvanmarketing.com for more SEO, Digital Marketing, Social Media, Graphics & Website Design!
INTERESTED IN SOME UPCOMING LOCAL YEG EVENTs? Check them out below!